Female Health workers give extension to pregnant women en mothers on safe pregnancies and delivery.  
The training and resource centre is called the DPRP Knowledge and Evidence (K&E) lab
Why this Lab?
Sharing of knowledge, experiences and data (research) is crucial for the successful implementation of the Disability Prevention and Rehabilitation Program in Province 1 in Nepal.  Since the program has been adopted by the provincial and local government, they are responsible for its implementation. Karuna Foundation Nepal supports the government with training, support in implementation, advice, co-funding, monitoring and evaluation. This lab will help in sharing all relevant information.
With the ambition to further scale the program – at a later stage – to other municipalities outside Province 1, the sharing of knowledge on content and approach of the program becomes even more relevant.
What is in the K&E lab?
The lab will become a hybrid learning environment with an  On-line centre consisting of:
The website (portal) with all relevant information on approach and content of CBR, Prevention and System Strengthening.
RehApp; an app developed by the Dutch NGO Enablement, providing information on all types of disabilities and possible treatment also in Nepali language. The latter will support all CBRF's and healthworkers to improve the quality of their care.
Facebook groups of CBRF's in different municipalities where they can share their stories, experiences and questions
Video and animation. In 2022 KFN has developed an animation and documentary
Virtual (on-line) classes will be presented on different topics via the portal
Story sharing by CBRF's and Questions and Answers will also be part of the portal
Live interactions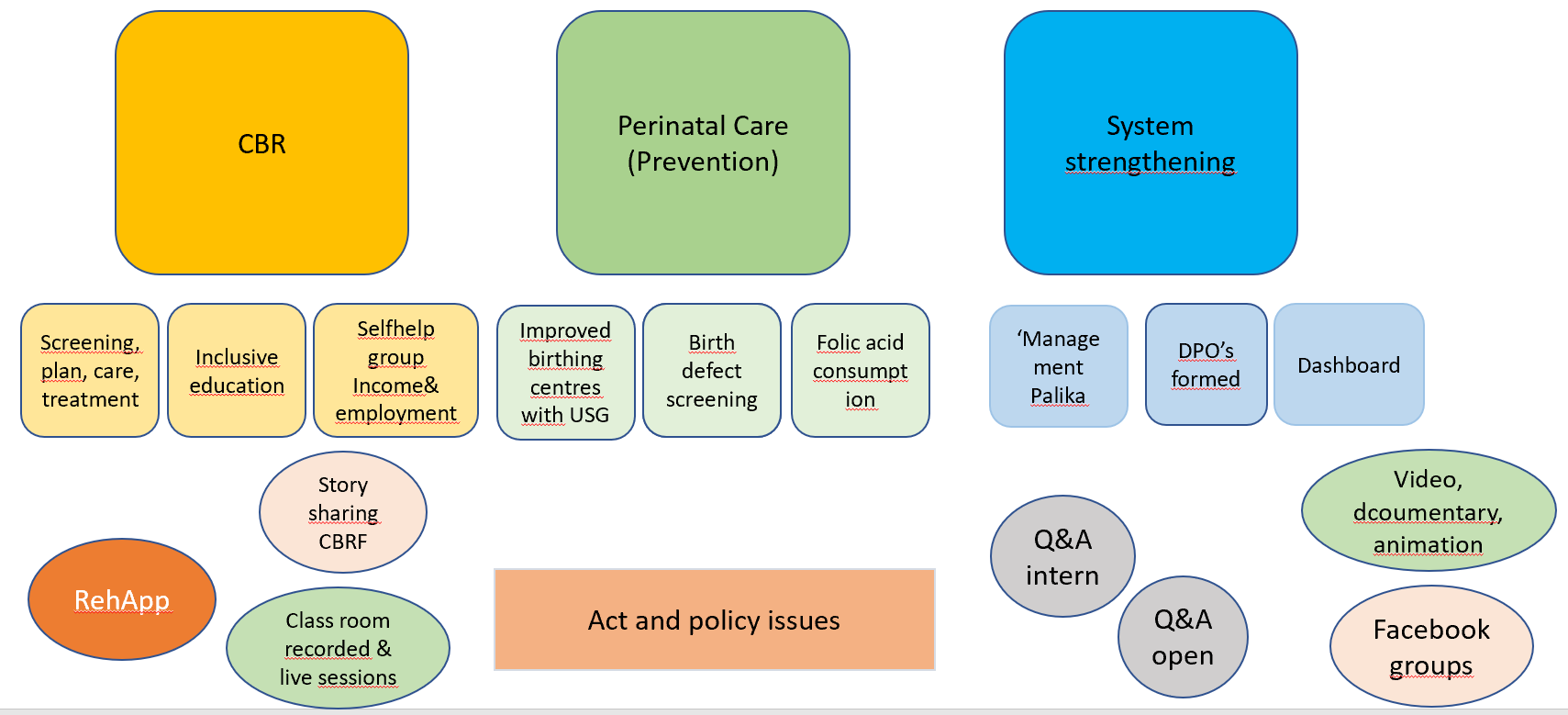 Fig 1. Framework and content of the Portal DPRP
The off-line centre:
aims at developing a small physical training centre in Province 1 with a library, classroom and office for staff and a list of faciliators/experts and trainers on different topics